ibis

budget

Augsburg City
Rooms Prices
The ibis budget Augsburg City offers plenty of comfort for a low price. Room prices starting from 60 Euro.
Prices may vary from the standard price during exhibition seasons. The price you are quoted when booking via the ibis budget booking service is binding.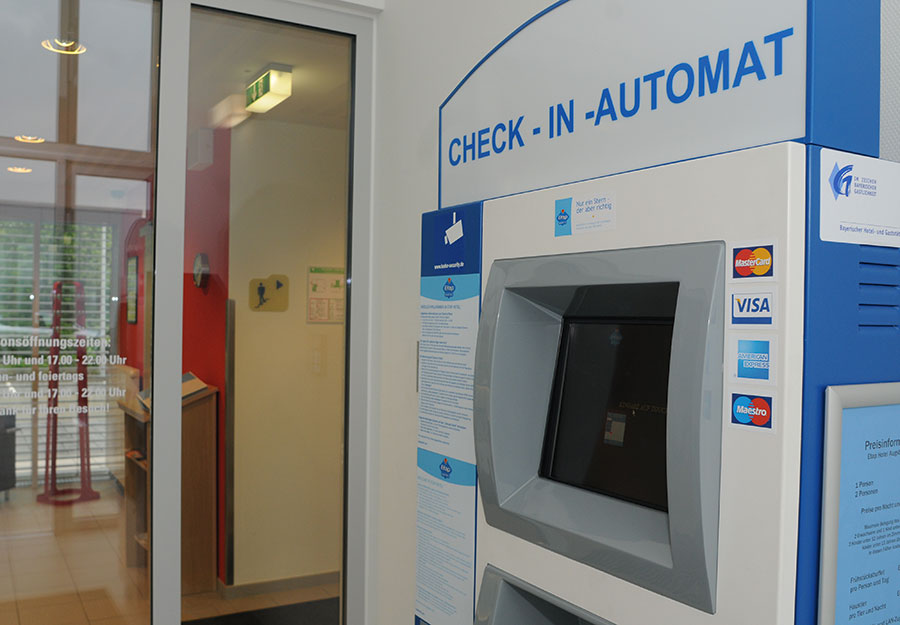 And this is the way to find out what your stay in our hotel will cost you exactly:
Go to "Reservation" in the menu bar to go straight to the central ibis budget reservation site.
In the upper left of the window ("Search and book a hotel") enter Augsburg as your destination, your intended date of travel and the number of nights.
The "Search" button will bring up the Hotel Augsburg City.
Then at lower right click on either "Show availability" or "Rates and Reservations".
The system will show you available rooms and current prices, so you can make an immediate reservation.
Need to change your arrangements at short notice after you have made a reservation? No problem! You can cancel or change your booking online any time up to 6pm on the day of arrival (as long as the rate allows this).